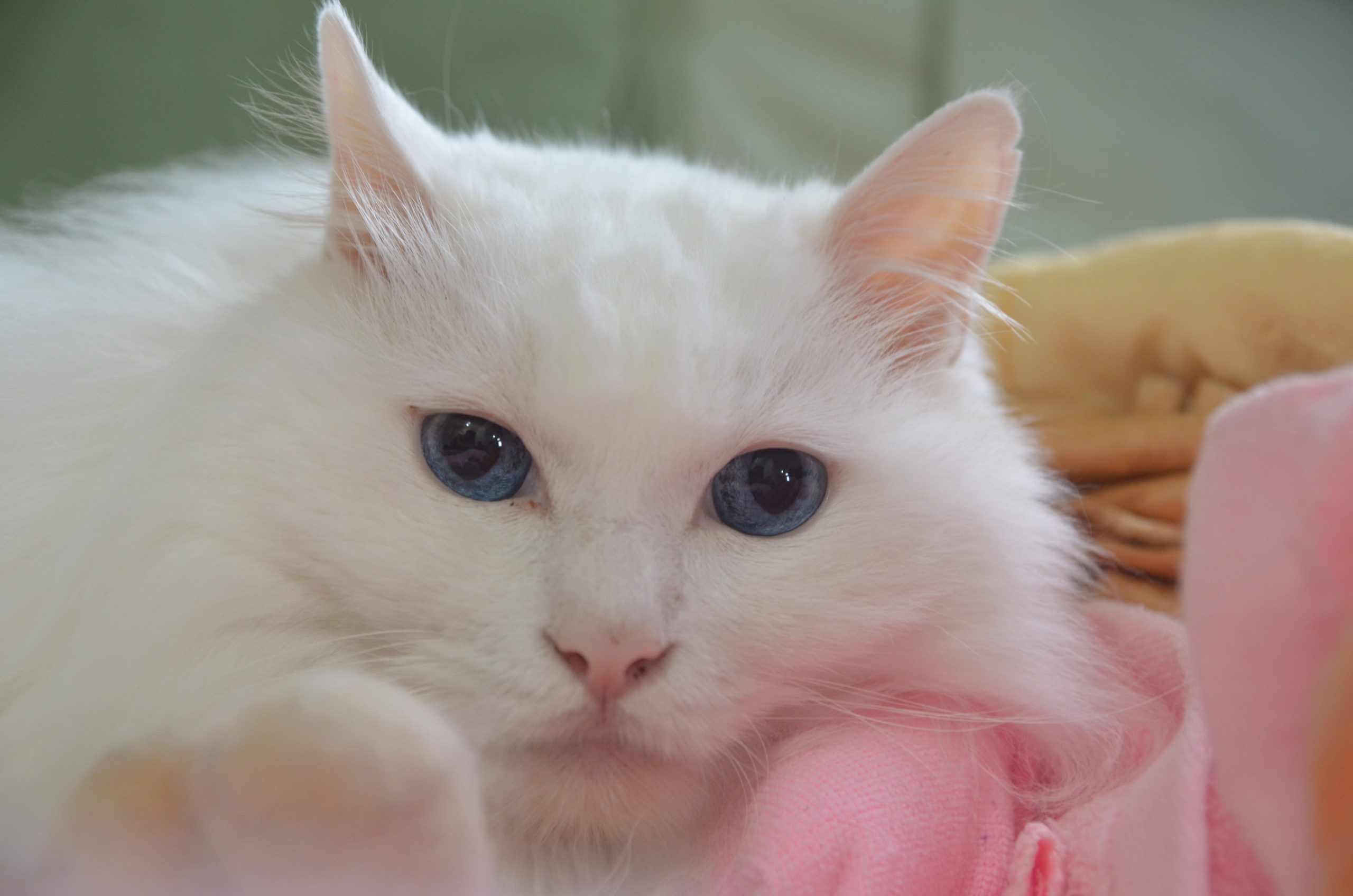 The service charges are as follows:
$330/visit (1 animal), service duration 60 mins
Extra $20 for every additional animal, large dogs $50
i.g. 2 visits per day = $600
*Transportation fee is included
Add-on service
Medications or eye/ear drops (Add $20 per visit)
Subcutaneous water injection treatment to be discussed
Why choose our Cat & Pet sitting service?
Avoid commuting to and from pet hotel
Cats don't need to adjust to new environment
Never need to ask your neighbors/relatives to take care of your cats again
Great and money saving for multiple cats household
– Feeding/Water
– Medications
– Daily litterbox care
– Dog walking
– Play time
– Lots of love & petting
– Home security
– Cleanup
– Mail, trash & plant care
– Daily Whatsapp or email (photos!)
– Musical therapy
Q: What happens when my animal becomes sick while I was away?
A: Our professional pet sitter will perform a basic health check on every single one of the animal each time we come to your premise. If any signs indicate your animal needs medical attention, our pet sitter will contact owner immediately and take your animal to the nearest veterinarian hospital or a clinic you assigned to. Pet owner is responsible for all transportation and medical costs.
~Cancellation and payment policies~
A deposit of HKD200 is required prior 3 days of service to guarantee pet sitting service. Should you cancel before the first visit or initial meeting, your deposit will be forfeited.
All cancellations are non-refundable. However, should you already made full payment before the first visit and cancelled booking, a 30% of service charge from the payment will be deducted. The discrepancy will can be used as coupon equivalent to cash value for your future reservations within 365 days.
e.g. Reservation made for service between July 5th-July 10th with full payment of HKD1,500 made. Reservation cancelled on July 3rd, a refund of HKD1,050 will be issued.
*In case of any disputes, Max Love Cat & Pet sitting HK reserves the right of final decision.
*In the vent of any discrepancy or inconsistency between the Chinese and English versions of these terms and conditions, the Chinese version shall apply and prevail.