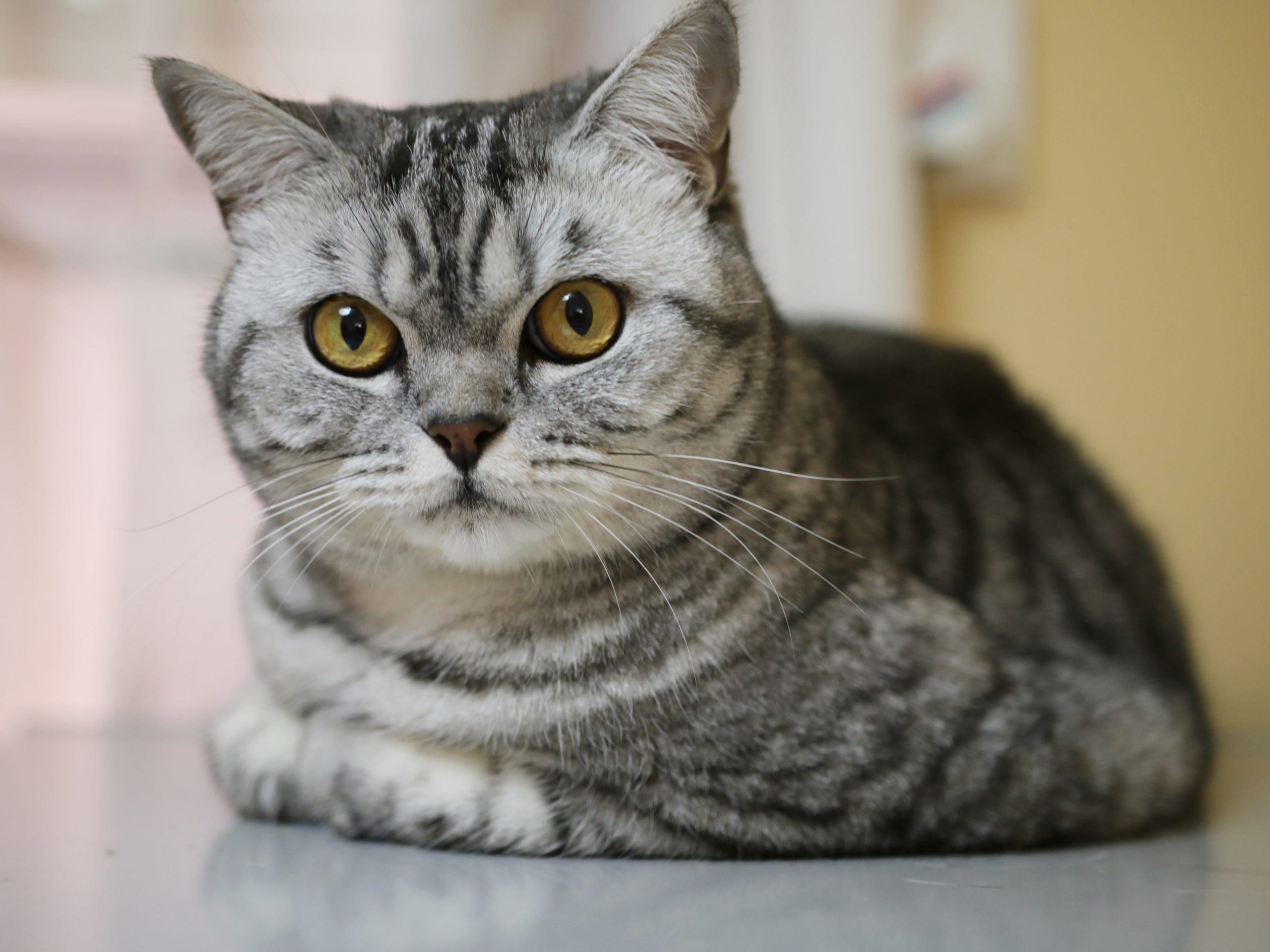 Some owners will take care of their relatives, but they may not have enough knowledge to know if a child is healthy or sick. At present, there are pet hotels and pet sitter in Hong Kong.
What is a pet sitter?
Pet sitter is a comprehensive variety of pet sitter Pet sitter, cat nanny Cat sitter, put dog Dog Walker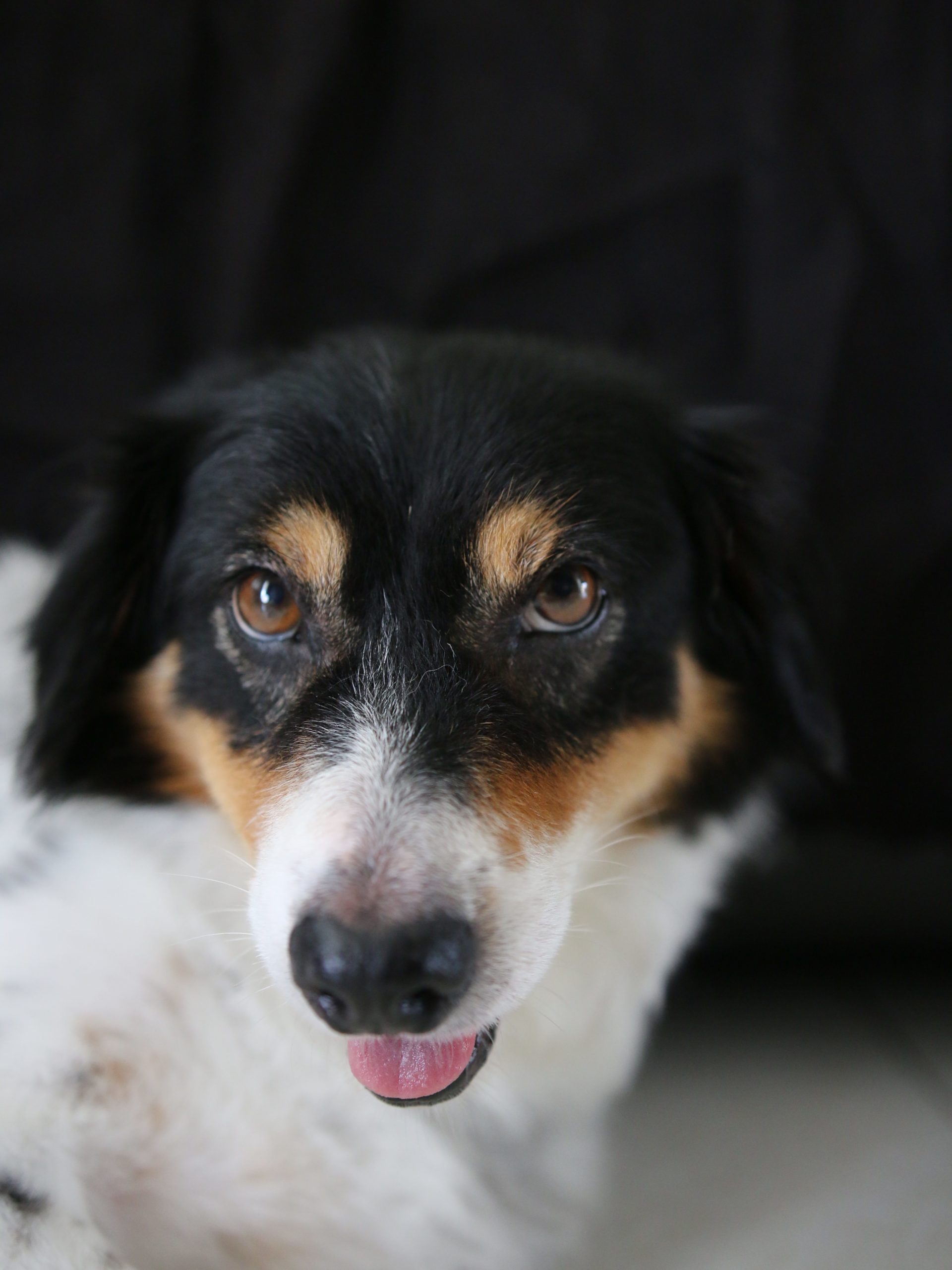 How many pet babysitters are there in Hong Kong?
Some of the pet sitter are self-cultivated for many years and have no qualifications. They have not officially studied anything. They are solely based on personal feeding experience. We are only called caregivers.
The primary pet sitter is a home care experience of less than five years. This care experience is not to take care of your pet or to have some pet related courses.
The last one is a professional pet sitter who has more than five years of experience as a pet sitter and has multiple qualifications.
For more information on pets or to find a babysitter, please contact us.
Max Love Cat & Pet sitting HK
Inbox / Whatapp :54117038
Email: catsittinghk@gmail.com
Facebook Page: www.facebook.com/catsittinghk
: www.maxlove-petsitter.com